What You Need To Know About Hot Yoga
I started to practice hot yoga in 2003. Like most people, I love the health benefits and find hot yoga intensifies those advantages. As hot yoga continues to gain popularity, I wanted to help answer the most common questions I continue to receive.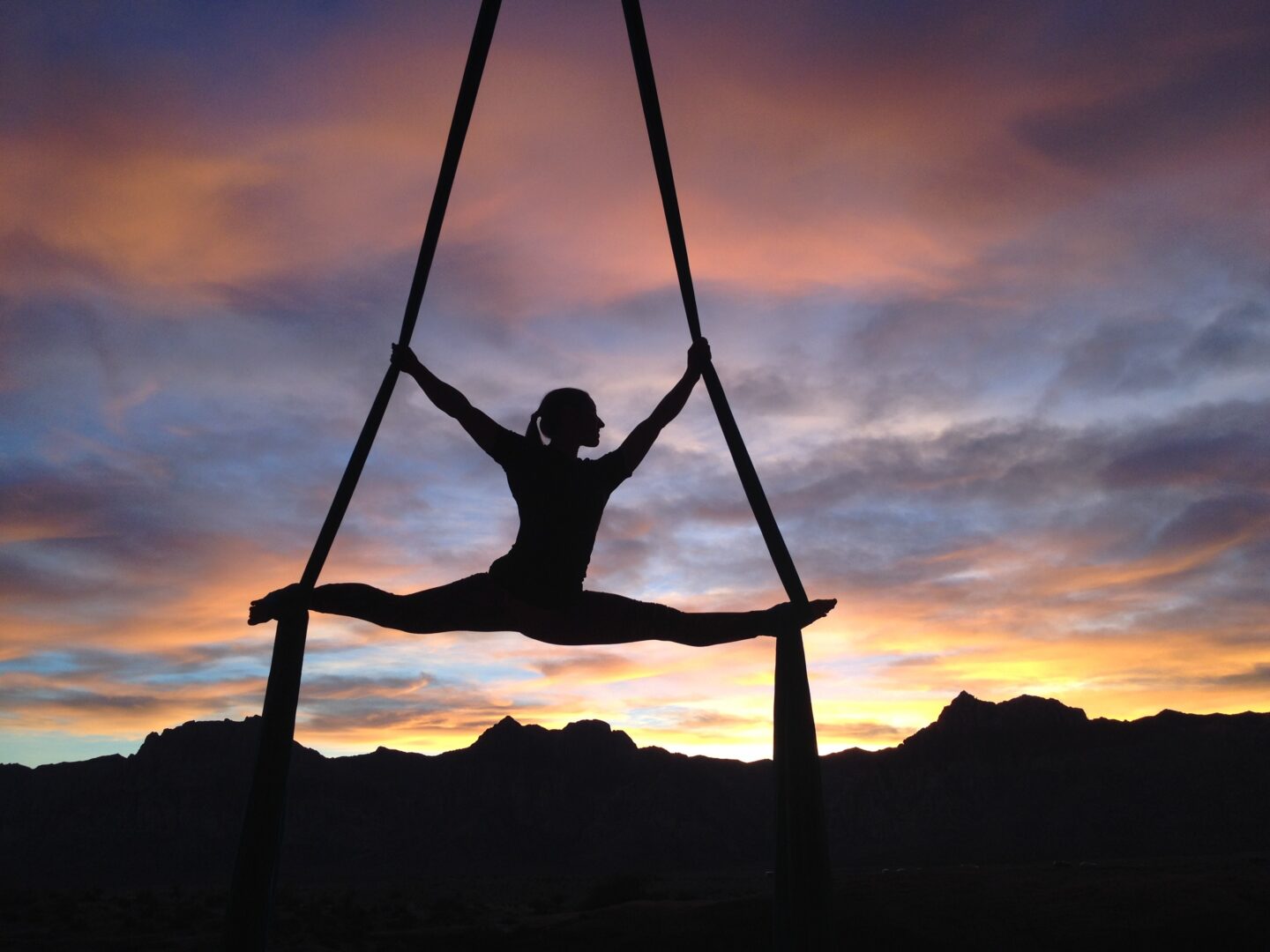 What You Need To Know About Hot Yoga 
The original form of hot yoga is Bikram yoga. The practice can be traced back to Bikram Choudhury who experimented with heaters in his yoga room in the 1970's. While all Bikram yoga is hot, not all hot yoga is Bikram yoga. That's not confusing, right?
The Difference Between Bikram Yoga And Hot Yoga 
When you attend a Bikram class, the room is heated to 105 degrees Fahrenheit with 40% humidity. I know what your thinking? No way. But don't give up on me yet! Bikram classes last 90 minutes, which include 26 poses and two breathing exercises. The practice is performed in the same order, in each class. Bikram classes are very quiet, with strict rules including side chatting with students or a studio teacher. Think of it as your "time" or meditation to relax.
Hot yoga isn't nearly as defined as Bikram. The heat and the humidity levels of the rooms vary from studio to studio. The temperatures can average from 80-100 degrees Fahrenheit. Instead of bright lighted studio rooms, some hot yoga studios have dimmed lights or candlelight. In addition to the lighting some studios will play music, which helps create a relaxing atmosphere. The poses and length of hot yoga classes also very from studio to studio.
The Benefits Of Hot Yoga 
The most common advantages of hot yoga are muscle strength, better circulation, and improved breathing. On the other hand, it's great for weight loss and helps you perfect your posture. In addition, you will discover body relaxation when you turn up the heat in your yoga practice and step into a hot yoga room.
Hot yoga is a more intense workout. For my practice, I'm more focused on my breathing and the increased heat! The biggest benefit of hot yoga is detoxification and is all about the sweat! As you work through your postures, you will flush toxins from your skin.
How To Prepare For A Hot Yoga Class 
In the fourteen years I've practiced, I have ventured outside of my regular studios to practice everywhere I've traveled. For this reason, I always make time for a hot yoga class while on vacation. It helps me stay in shape and continue to focus on my health. I love the opportunity to try out new studios and get inspired by a variety of teachers. Here are a few things to get prepared, whether you are going to practice while traveling or to visit a local studio.
Bring your own yoga mat! Yoga studios will have extra mats you can rent or borrow, but I always bring my own. Remember hot yoga is all about the sweating — I like to know without a doubt my mat is clean each time I nestle into a child's pose. My favorite mats are made by Manduka and I always carry a pack of Jo-Sha yoga mat cleaning wipes.There is nothing better than a quick wipe down. In addition to the quick wipe, I give my yoga mat a deep clean once a week, and toss it in the washer once a month.
Yoga Pants (They Really Are Made For Yoga): A comfortable pair of yoga pants is great for wearing around the house, however, I always want my yoga clothes to fit just right. Zella yoga clothes are my favorite. Wearing yoga apparel is a small step towards mentally preparing myself to step into the hot yoga studio.
Water, Water, and Water: Anytime you are exercise, you need to drink a lot of water. This is especially true for hot yoga where you sweat more than a regular 26-pose class. When I practice I always have a couple of water bottles in my bag. I love my Camelbak Eddy Glass as I try to avoid drinking out of plastic containers. The silicone sleeve protects the bottle if I knock it over. There are times when it's a full class so knocking over a bottle is very common. Next, if you are looking to keep your drink cool in the hot room, I suggest the Hydro Flask Double Wall Stainless Steel water bottle. No doubt, it can withstand the temperature of a hot yoga room and will keep your beverage cool.
Coconut Water: In addition to water, you need something to replace the electrolytes you are losing through your sweat and practice. Coconut water is a great source of electrolytes and  better for you than sports drinks. Always buy coconut water that is not from concentrate and hasn't been pasteurized. This will ensure the most intact molecules. To get the extra electrolyte bump you will want to drink some coconut water in the 45 minutes before you start class. And again, after class.
Have you tried hot yoga? Leave me a comment and tell me about your experience. If you haven't tried hot yoga yet, this is a great week to take your yoga practice to the next level.